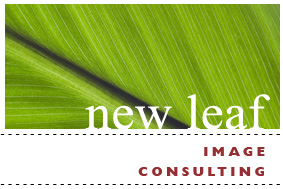 Just Released!

Inspired Style
Top image experts reveal strategies to always look
and be your best.
Order your copy!
JULIE MAEDER, AICI FLC





NEW LEAF IMAGE CONSULTING




Lake Orion, Michigan

You may contact me by phone:
9:00 - 5:00 EST
248 499-9369

Please email me anytime at:
julie@newleafimageconsulting.com

I'd love to know:

how you heard about me
what you are interested in
how to contact you
---
Serving clients in Southeast Michigan including Detroit, Troy, Rochester, Rochester Hills, Lake Orion, Birmingham, Bloomfield, Bloomfield Hills, Beverly Hills, Royal Oak, Berkley, Macomb, Grosse Pointe, Farmington Hills, Southfield, Dearborn, Novi and Ann Arbor.