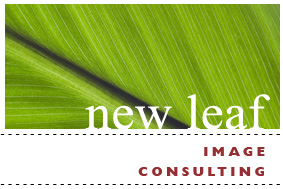 Just Released!

Inspired Style
Top image experts reveal strategies to always look
and be your best.
Order your copy!
fashion styling for print



All Image Consultants are not Fashion Stylists, and all Fashion Stylists are not Image Consultants. But luckily, some are both! A keen understanding of wardrobing and accessories – and how they relate to the human body is essential in a good stylist. With a background in publication design and art direction, I have another layer of experience in the creative process of bringing beautiful fashion to the printed page.

Style the Magazine
Platinum
Style the Magazine
Style the Magazine
Style the Magazine
---
Serving clients in Southeast Michigan including Detroit, Troy, Rochester, Rochester Hills, Lake Orion, Birmingham, Bloomfield, Bloomfield Hills, Beverly Hills, Royal Oak, Berkley, Macomb, Grosse Pointe, Farmington Hills, Southfield, Dearborn, Novi and Ann Arbor.