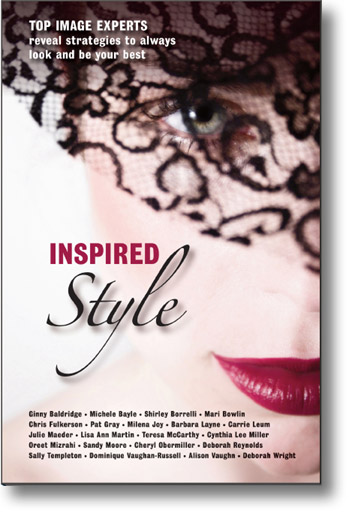 Table of Contents


• The Law of Attractive
• Love Your Body, Love Your Life!
• The Yin and Yang of Style
• Reinvent Yourself
• Develop Your Personal Style
• You Are More than Just a Season
• Strut Your Style
• Shapes of Style
• Stepping Out of Sweatpants and Into Style
• Accessory Challenge!
• It's Not Your Grandma's Girdle
• Work Your Wardrobe
• Face Fashion
• Secrets of a Stylish, Yet Savvy Shopper
• Building Your Perfect Wardrobe
• Your Personal Proportionality
• What Do Your Glasses Say About You?
• Cultivating Your Authentic Style from
the Inside Out
• Looking Great at Any Age
• Special Occasion Dressing
• The Finishing Touches to Your Style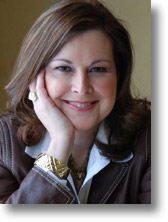 Julie Maeder, along with 20 other top image experts, reveal strategies to always look and be your best self!


With Inspired Style, you will learn how to create and enhance your best possible style! You'll find the key ingredients to help you understand and define your personal style, which is so much more than clothes and fashion. Several chapters will lead you on a journey of self-discovery about who you are and what makes you such a unique person. Then use the rest of the book to quickly rev up your style, thanks to the twenty-one top experts who have come together to give you the most innovative image strategies they know!