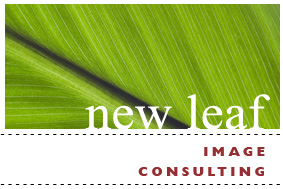 Just Released!

Inspired Style
Top image experts reveal strategies to always look
and be your best.
Order your copy!
personal styling
discovery session




The first step toward uncovering your best self begins with a "discovery" session. We'll chat about your lifestyle, career, interests, passions, goals etc. I want to get to know YOU, find out what you love, find out who you are inside. From there I can understand your fashion "personality" and how you want to be perceived by others. Next, I will do a brief figure analysis and talk about your coloring, hair and makeup. Then we'll go into your closet.
---
Serving clients in Southeast Michigan including Detroit, Troy, Rochester, Rochester Hills, Lake Orion, Birmingham, Bloomfield, Bloomfield Hills, Beverly Hills, Royal Oak, Berkley, Macomb, Grosse Pointe, Farmington Hills, Southfield, Dearborn, Novi and Ann Arbor.